10 tags
8 tags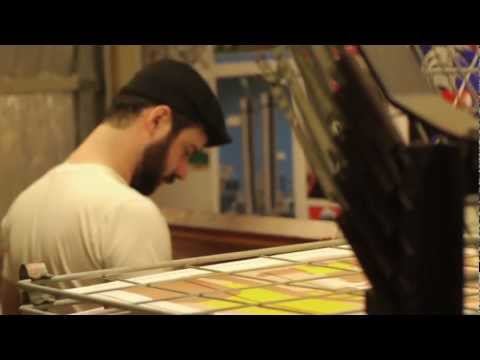 Anonymous asked: that's a pic of baby Emma ROBERTS not Watson.
Watch
galenrogers: ATTENTION HOBBITS, DWARVES, ELVES, AND MEN, ETC. This is the exclusive video footage from Denny's that I so graciously obtained for you all, that you can see by visiting a Denny's and scanning a QR code and such. I have to share it with my non-American, non-near-Denny's peeps. PLEASE ENJOY. If you go and repost it somewhere on another site, it would be really nice to be given a...
"If we listened to our intellect we'd never have a love affair. We'd never have a..."
– Ray Bradbury (via kari-shma)